CrossFit Saved Takes on Spartan Race!
At the end of fitness in 100 words put out by CrossFit founder Greg Glassman he says, "Regularly play and learn new sports."
Hannah
We spend anywhere between 3-6 hours a week building our fitness and one of the best things about doing that is you get to express that fitness in many different ways…
Playing with your kids
Going on hikes
Playing in recreational sporting leagues
Fighting sabretooth tigers
Etc.
With that being said we are going to take on the Socal Beast and Sprint weekend presented by Big Bear Lake on May 19 and 20th!
BEAST
Saturday, May 19th
12-14 Miles
30-35 Obstacles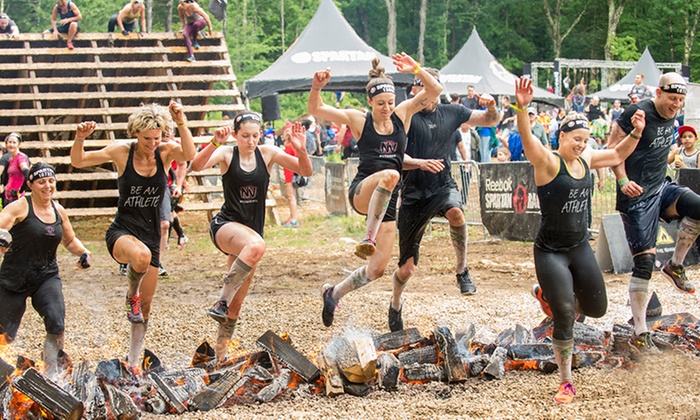 SPRINT
Sunday, May 20th
3-5 Miles
20-23 Obstacles
If you are interested in getting signed up the sooner you sign up the cheaper it is for your registration.
Here is a link to check it all out!
https://www.spartan.com/en/race/detail/3456/overview
We will be doing the afternoon sessions!
We will also be doing some extra training on every other Saturday at 10am for those who will be doing the race!
---
Workout of the Day
Every Minute on the Minute X 14 Minutes
Even-15 DB Power Clean + Push Press
Odd-15 Calorie Row